Interview with
Sébastien Conejo
3 years ago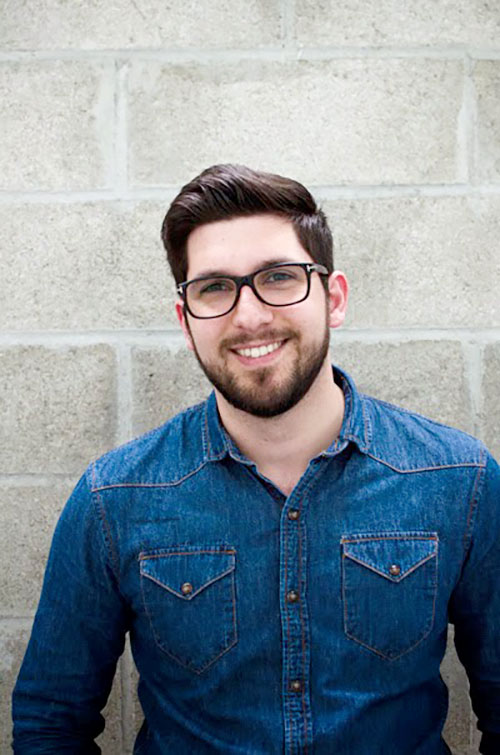 Working remotely means that we work more but we also have more free time
Sébastien Conejo is a Co-Founder & CPO of Buddyweb - a web agency based in Paris, where they develop web and mobile business applications. He also works on client projects as a UX/UI designer and front-end developer.
In his spare time, he is also an illustrator. He imagines, designs, and develops cool tools like Spoilme, Bridge, or BetDemocracy.
Learn more about Buddyweb.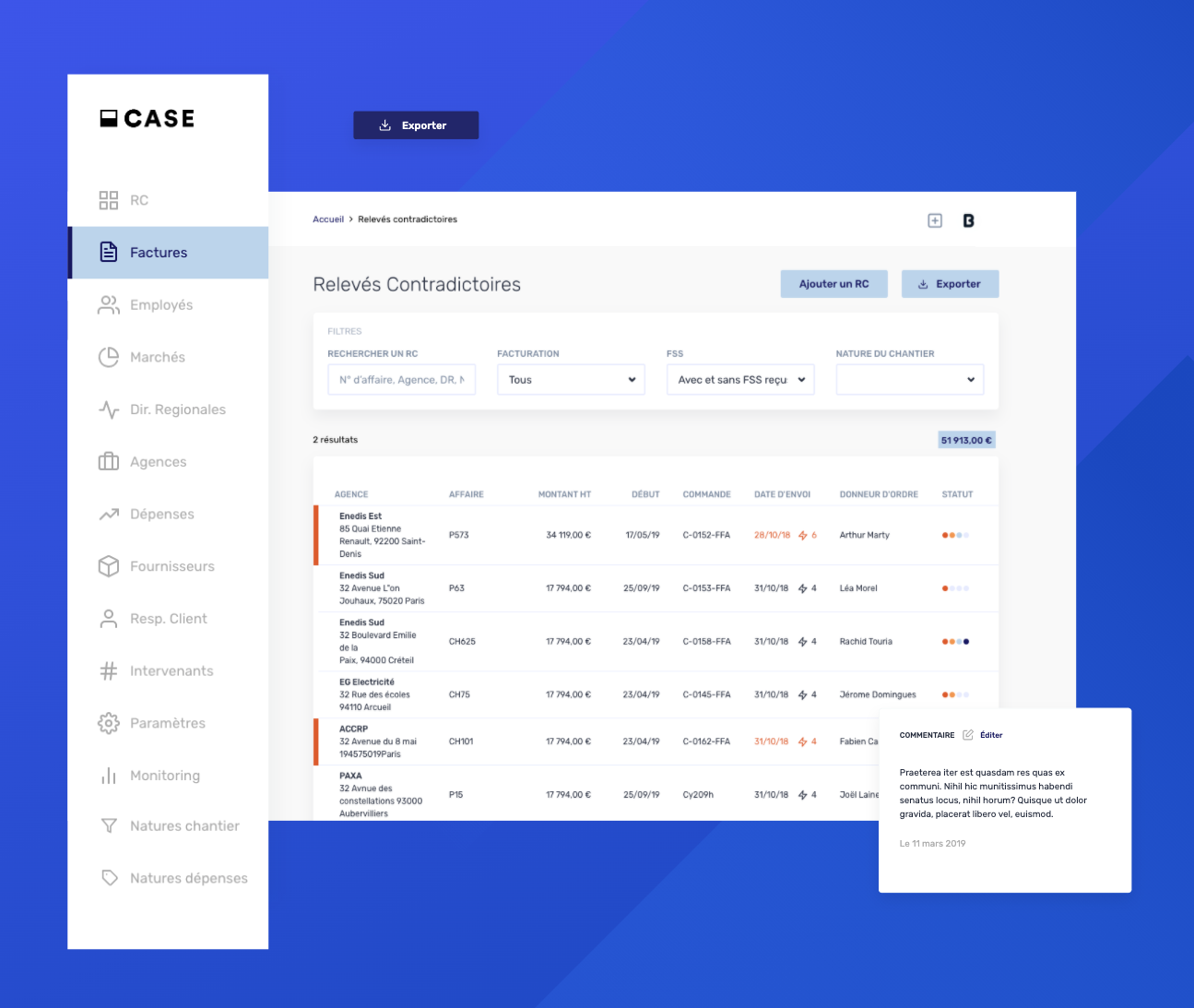 A few words about yourself?
From my 35 years, I have 9 years of experience in product management (and team lead)
I have an appetite for projects with high technicality. I try to work as much as possible on projects that share the same values as me or whose subject fascinates me (sport, art, drawing, artificial intelligence, comics, innovative and cool brands...).

I have a "problem solver" and curious mindset. I think I have very good analytical skills with focus on "data", "design", and "user experience". I was also able to understand the management of multidisciplinary teams.
Do you usually work remotely or only due to the pandemic?
I think that after the pandemic, I will work more remotely than before. The COVID forced us to do it. Personally, from the start of confinement, I set up a very qualitative installation at home with screens, an office chair, a space totally dedicated to the agency. I enjoy this space and I am very productive.
When did you start and what challenges did you face in the beginning?
From the start of the quarantine. We took no risks with this epidemic. All projects were carried out by video conference. The project teams were all confined from the beginning of March too.
What are your pros and cons of remote work?
PROS :
- We remain very productive.
- It's easier to manage your time.
- We work more but we also have more free time.
Cons :
- It lacks the atmosphere of the office with colleagues from the office.
- You have to stay very organized to maintain a healthy rhythm.
What is your workspace setup?
I need a lot of space to work in. By habit. I sat on a large table with 31-inch screens, my laptop, an office chair to avoid back pain. I always have my notebook available to take notes quickly when I receive calls. With the keyboard and the trackpad in Bluetooth, the workspace is very ventilated. no cables interfere.
What is your typical day like?
Every Friday, we determine the agenda for the week with the roles of the different projects (Our team, the externs, the clients).

On a daily basis, I start at 9:30 a.m. with my emails and a little management. Then I start to work on the project. I try not to work on more than 2 projects per day. We make a lot more phone points on projects. The days are therefore often cut by unexpected points. We also do video breaks sometimes. For schedules, I make sure to keep the same as when I am not remote.
How do you stay focused and healthy?
After work, I try to do at least 30 minutes of sport. And this, at least 1 time every 2 days. I don't eat every 10 minutes and my rations are correct. I rather eat healthy products.
I don't have a full cup of coffee on my desk either, but just sparkling water. About the "mental" aspect, I do a lot of calls with friends in the evening or between noon and 2:00 p.m.
What collaboration and communication tools do you use?
Slack, Webex, Google meet, Trello.
Instant or asynchronous communication?
Both. Asynchronous communication is better for us but for some of the projects - it's impossible. We try to use AC as much as possible.
Would you change anything in your regular working routine once the pandemic is over?
I plan to set up a static home office space to work remotely more often.
What is the funniest place where you've had to get your laptop open?
Each year, when we have a lot of production, we spend 1 week abroad. We work from another city and we take advantage of it to take a step back, to meet colleagues who work in other contexts. The funniest was in the Canary Islands
No-pants, pajamas or regular clothing?
Nope, same clothes as when I go to the office. This habit marks the start of the working day.
---