Interview with
Plamen Motev
3 years ago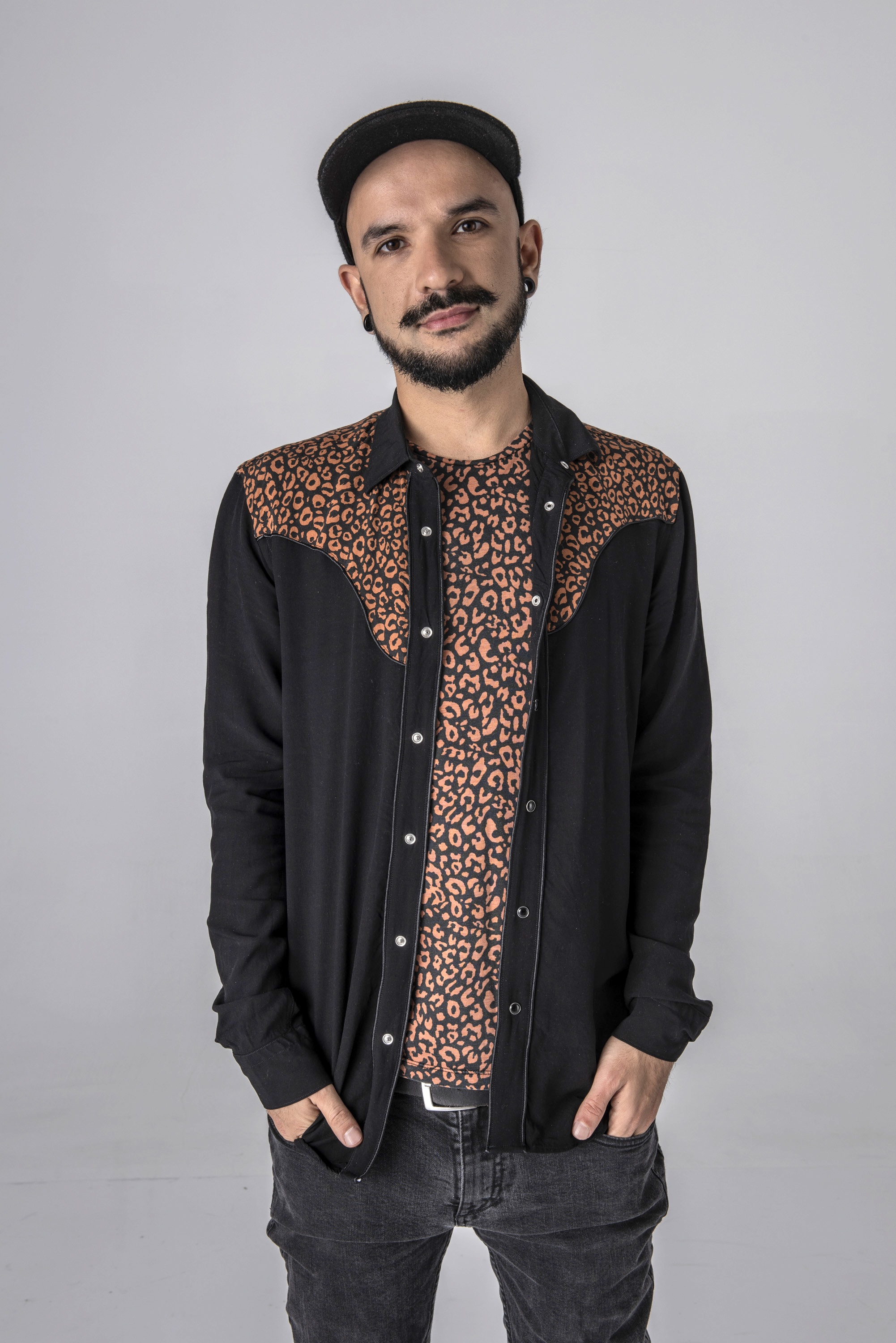 Focus is crucial when we are talking about fonts
Plamen Motev is a Type Director at FontFabric - the largest type foundry in Bulgaria. He is happy to create, manage and talk about letters, typefaces, and design for a living.
Learn more about FontFabric.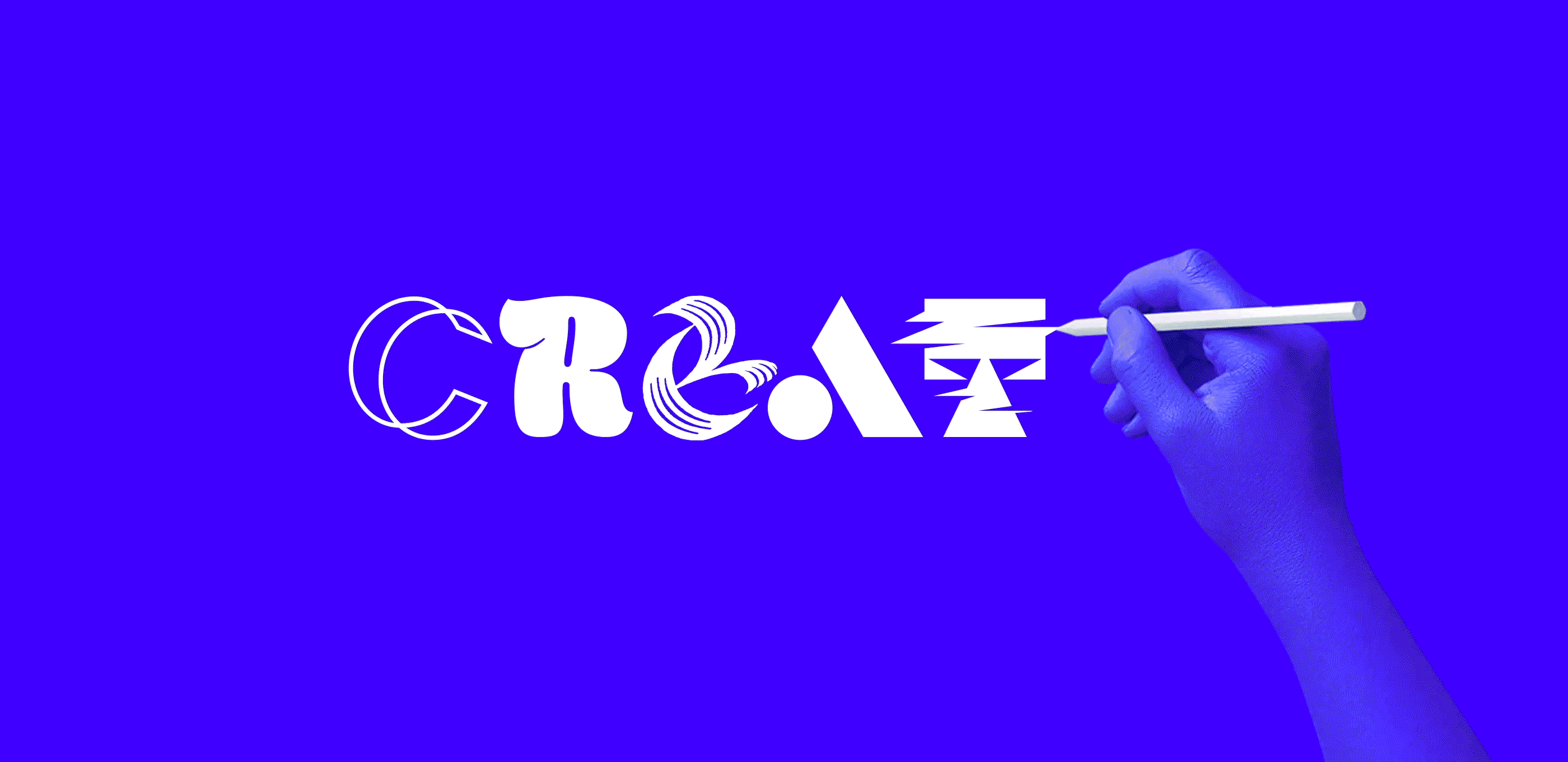 A few words about yourself?
Plamen Motev - the keeper of the colorful socks.
Do you usually work remotely or only due to the pandemic?
Fontfabric has been a remote-friendly organization before the pandemic. I have worked home office before due to several occasions.
When did you start and what challenges did you face in the beginning?
I have worked for around 6 months as a freelancer so I already had little experience with managing your working time at home. But that was a long time ago.
The biggest challenge is to stay organized and to synchronize your work and the rest of the team.
When you work with motivated and responsible people it is becoming a much easier task. After the first couple of days, we are working on a pretty good temp.
What are your pros and cons of remote work?
I guess the best thing is that no-one can see that you have a tomato sauce on your cheek from that pasta that you have eaten at lunch 😆

Also, the ability to focus easier. Personally I work better when there are not many people around me. The biggest challenge is to be up to date with everyone. To manage to give feedback and to do your own tasks accordingly. It is always a challenge but now when we are distanced it becomes a bit more difficult.
What is your workspace setup?
I have MacBook Pro with a 24 inch Dell monitor. Bluetooth keyboard and trackpad. When I want to make something heavier in the design field I switch to my PC.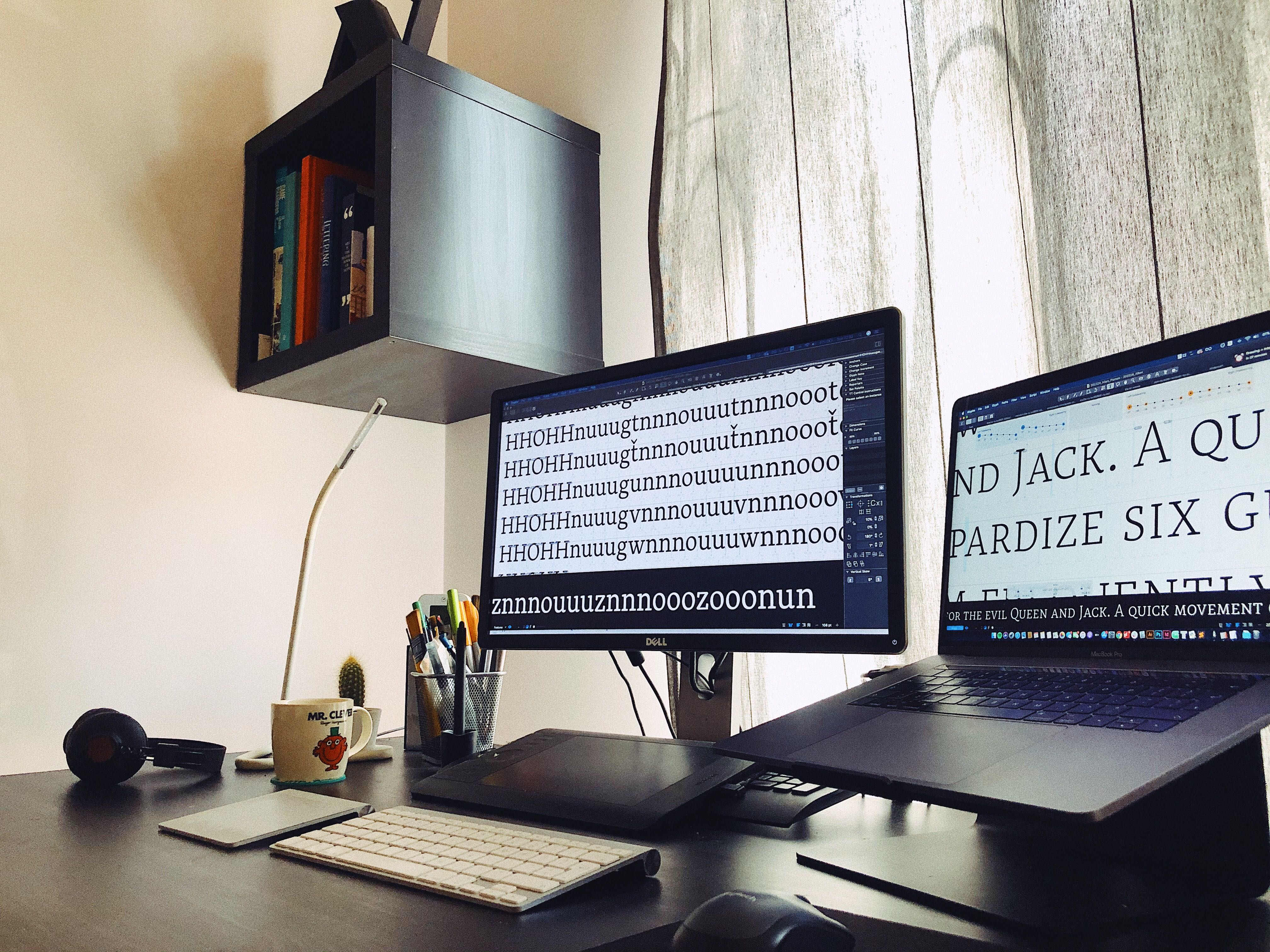 What is your typical day like?
I have a morning routine that I am trying to follow daily. It is very important to start with physical activity. A little bit of yoga followed by exercising starts my blood flowing and wakes up my body. Then shower and breakfast (with coffee, of course). Then my workday starts with checking the emails syncing the team tasks and whatever comes as a priority after.

After work, I usually cook, listen to podcasts, read a book, watching Youtube and planning the next day before sleep.
How do you stay focused and healthy?
The motivation was never an issue for me. Doesn't matter if I work from home or at the office I love and believe in what I do. To stay focused I just quit all social media while working and doing a certain task. Focus is crucial when we are talking about fonts. Can't leave my letters to suffer.

To stay healthy I take good care of what I eat. I exercise and meditate.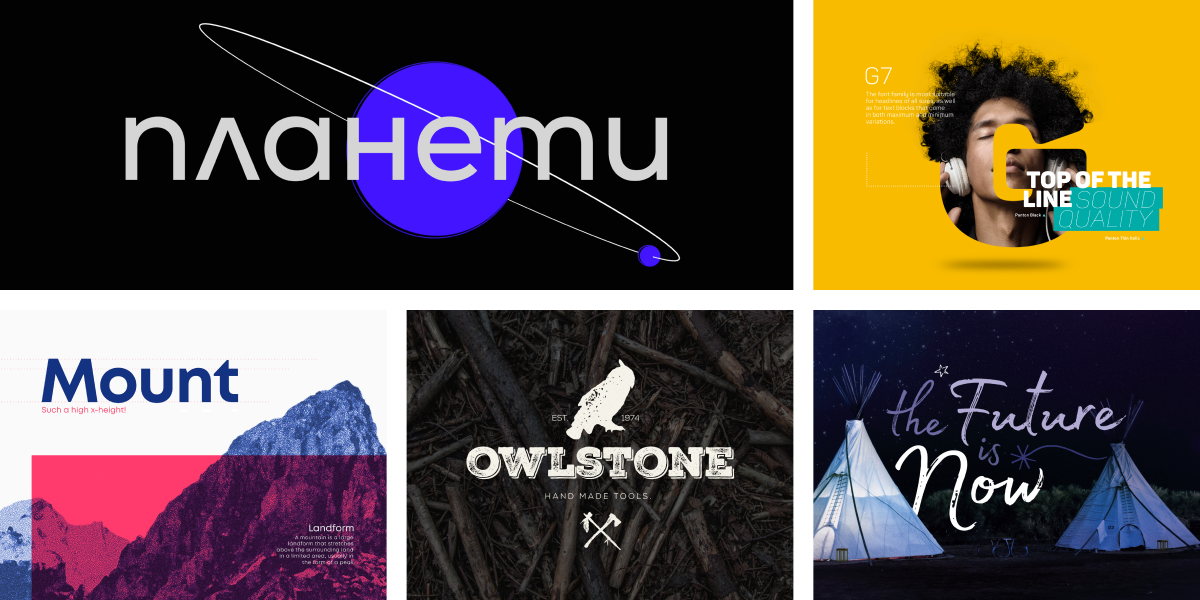 What collaboration and communication tools do you use?
We use Slack and Trello on a daily basis. All the Gsuite wizardry comes in handy when we talk about cloud services and documentation. When meetings have to happen we are mostly relating to Google Meet. I can't miss Adobe CC of course, but as a type designers, we are working mostly in Glyphs App. This is where the magic happens.
Instant or asynchronous communication?
In general, I am mostly chatting but when it comes to feedbacks and project discussions I prefer video calls, sharing screens, etc.
Would you change anything in your regular working routine once the pandemic is over?
I am trying to take something positive from every situation. I like to block productive hours for certain tasks. I guess I will do more of that.
I like to block productive hours for certain tasks. I guess I will do more of that.
What is the funniest place where you've had to get your laptop open?
In a former biological faculty in Riga. Had to answer an email while I was attending a contemporary art festival.
No-pants, pajamas or regular clothing?
When I am working I am always dressed as I am in the office. Usually casually but nothing too comfy. I use this mind hack because if I am in pajamas instead of working I will be watching Netflix.
Would you like to add anything else?
#Stayathome and watch out for bad kerning.




---