Interview with
Radostina Georgieva
1 year ago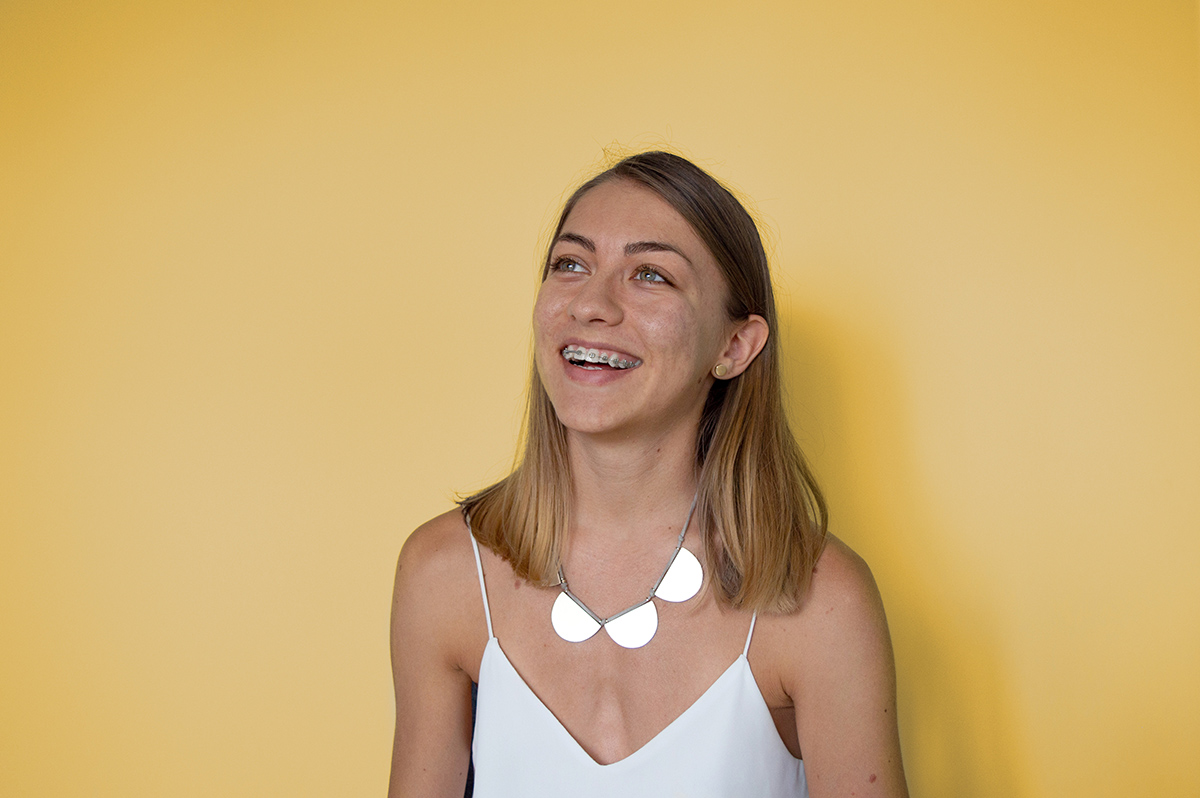 At first, it was weird that I never really meet my clients in person
Radostina is an illustrator and art director who helps companies improve their user experience with the power of illustrations. Most of the companies she teams up with are in the tech industry, from aspiring startups to established organizations.
She loves creating together with people that are forward-looking, not afraid to disrupt their field.
View more of her work at joypepper.co.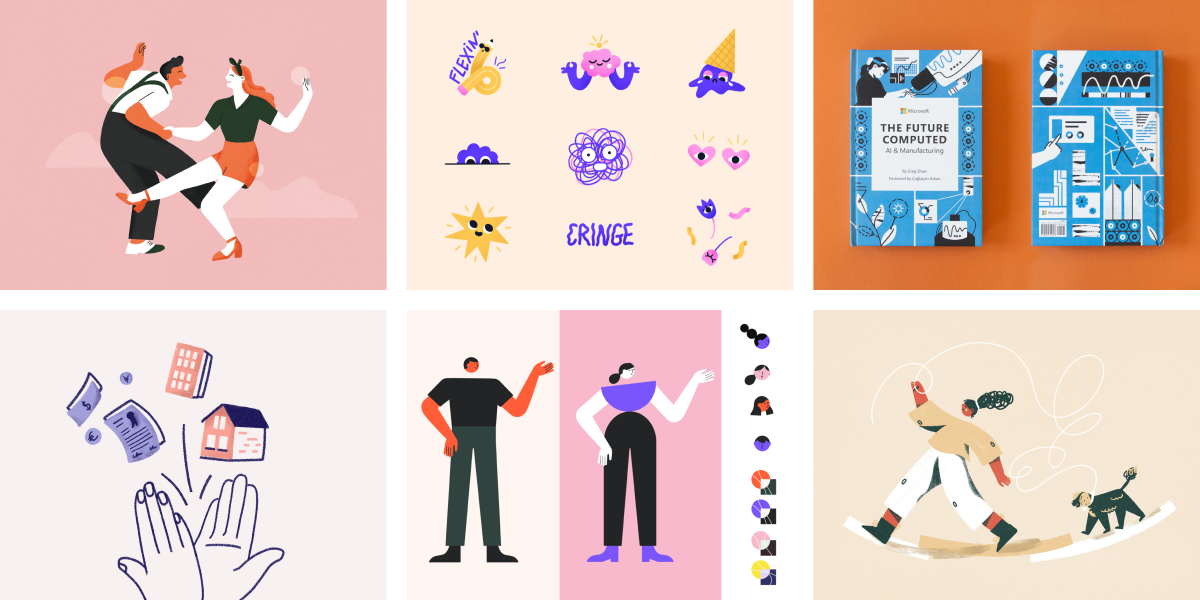 A few words about yourself?
I'm Radost, my creative journey started around four years ago as a graphic and web designer. It took me a lot of experimetning and trying different types of work to figure out that illustration is what I enjoy the most. I'm currently working as a freelancer and use my spare time to learn the craft of making jewelry.
Do you usually work remotely or only due to the pandemic?
I usually work from a shared studio but now I use my setup at home to get things done.
When did you start and what challenges did you face in the beginning?
I have worked remotely since I left my full-time job a year ago and kicked off my own creative business. At first, it was weird that I never really meet my clients in person and that I'm a team of one. Working as a freelancer can get lonely sometimes and being part of a shared studio definitely helped me stay sane.
What are your pros and cons of remote work?
The freedom to organize my own days is something I really love. There is no pressure to get things done in a specific time slot, no rush to catch a bus or avoid the traffic jams. Things, like going out for a walk when I feel stuck or working from a cozy cafe, are the cherry on top.

I guess it could be challenging to build relationships with the people you work with when most of the communication happens through a chat or email. There are no water cooler chats or coffee breaks to catch up with your teammates or quickly discuss ideas.
The freedom to organize my own days is something I really love. There is no pressure to get things done in a specific time slot, no rush to catch a bus or avoid the traffic jams.
What is your workspace setup?
My set up at home is a bit cluttered, I usually use the space to work on my side project and it's full of jewelry supplies, boxes, paper, and various tools. I don't have much space left on the desk so I only use my laptop and an iPad. In the studio, I have a monitor and a Wacom tablet, which makes things much more comfortable.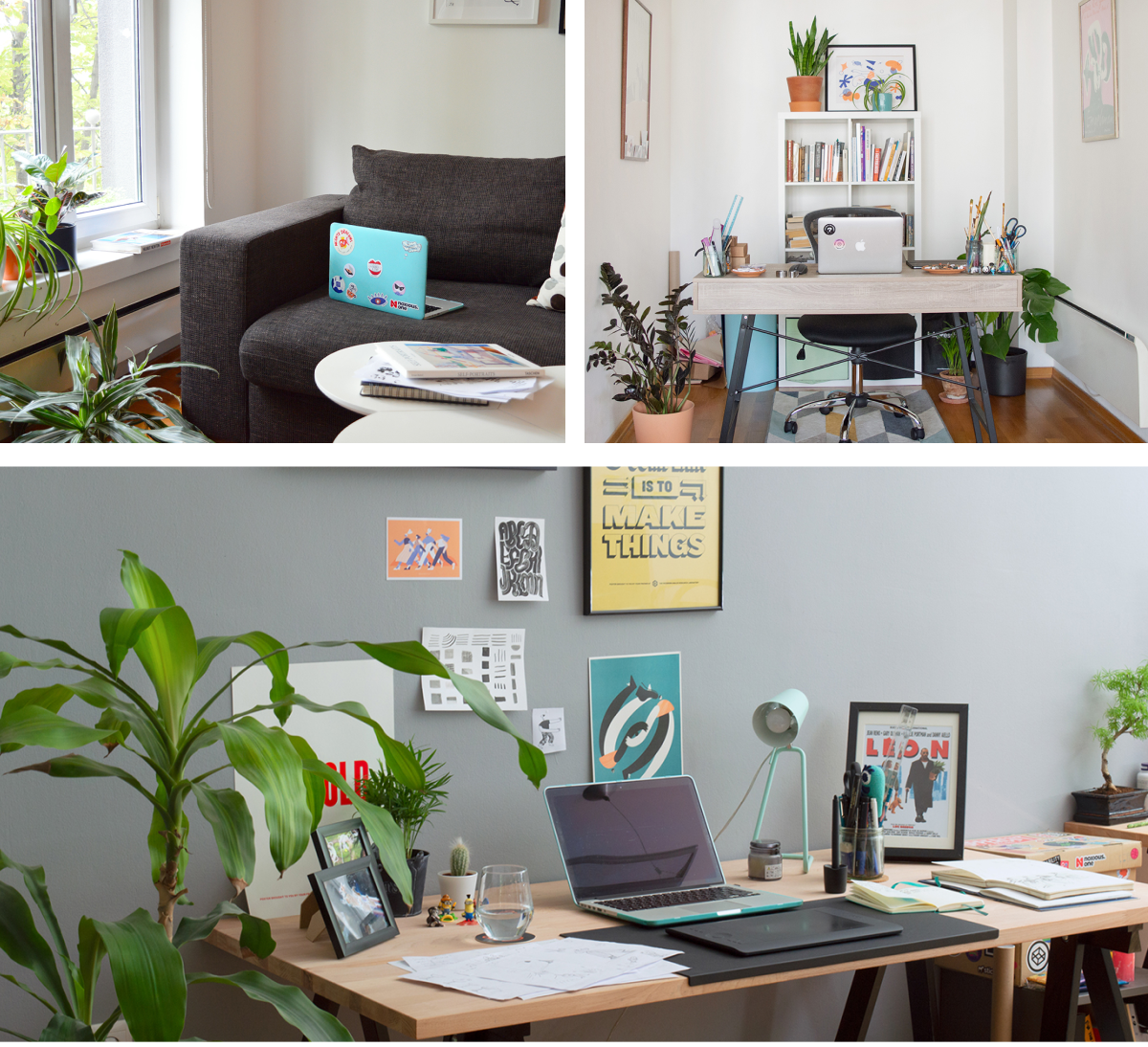 What is your typical day like?
My day always starts with food. For some reason, I'm terribly hungry when I wake up and therefore not able to do anything before breakfast. Fast forward the typical morning prep, I'm usually ready to kick off by 10:00 am.

I use mornings to plan for the day and come up with new ideas and sketches. Around 13:00 I have a break for lunch, if I'm working from home I might do some housework, water my plants, etc. Recharged, I go back to sketching and illustrating. I use late afternoons to work on personal projects or answer new inquiries and emails.
How do you stay focused and healthy?
The usual stuff works for me - regular workouts, keeping touch with family and friends and making time for personal work and side projects. Staying focused is the trickiest one. Planning my day tasks in advance and even blocking time for each saves me a lot of trouble.
What collaboration and communication tools do you use?
I use Slack, Gmail and Google Meet for communication. When it comes to organizing assets, sketches or progress I like using Milanote and Frontify.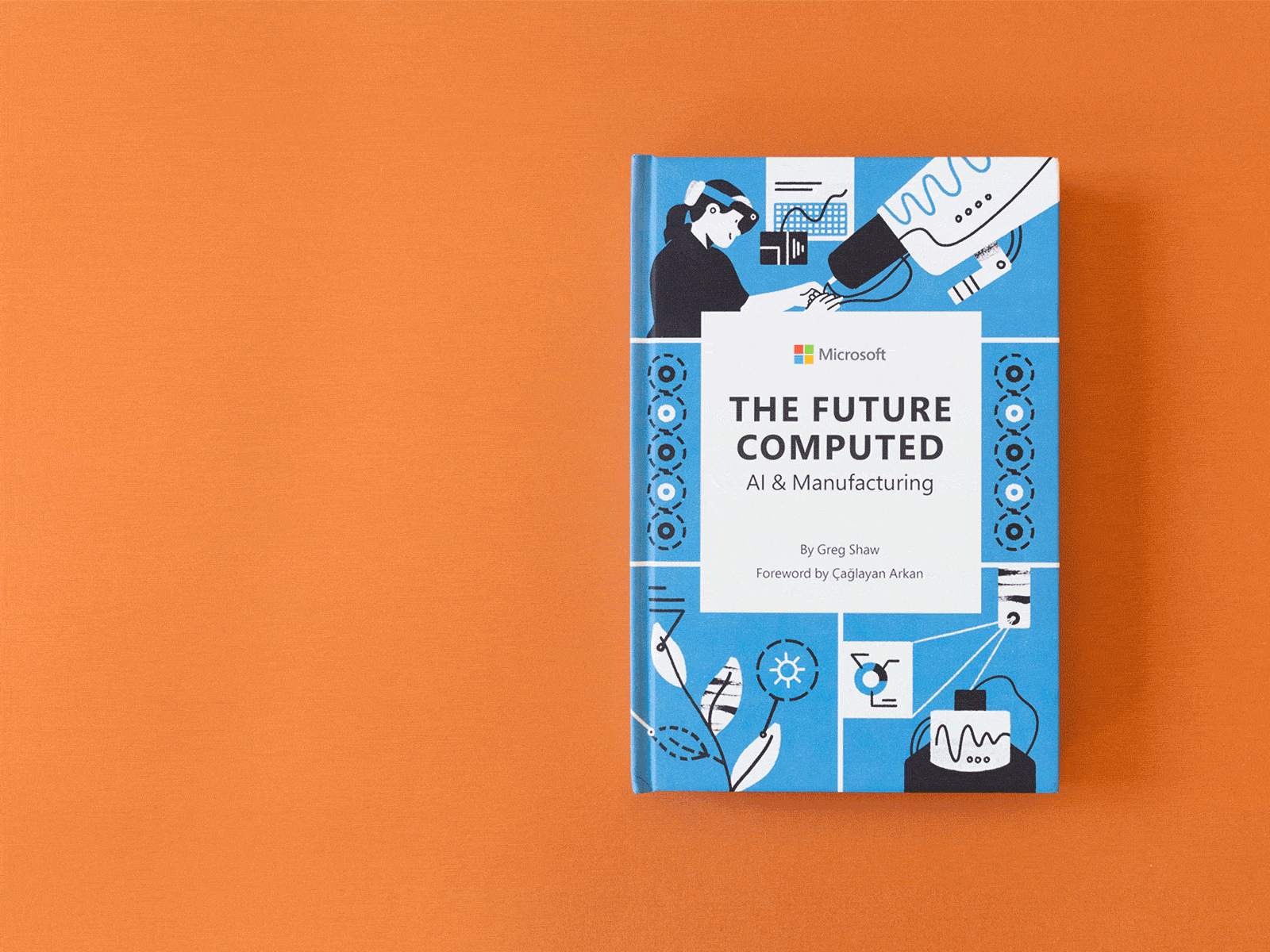 Instant or asynchronous communication?
Whenever possible I prefer video calls as they help build a better relationship with the people I work with. It's also faster and easier than writing a long email or a message.
Would you change anything in your regular working routine once the pandemic is over?
I'll work from home more often. It turned out that the lack of social contacts is not as bad as I thought. I've been very productive and focused over the last couple of weeks and I have more time for personal projects.
What is the funniest place where you've had to get your laptop open?
To be honest I prefer to go to the fun and cool places without my laptop! I worked from a beach bar once and it was a disaster. I have no idea how people manage to focus on such places.
No-pants, pajamas or regular clothing?
Regular clothing. I feel like dressing up and pretending to go to the "office" helps me focus on my work.
---