Interview with
Dilyan Dobrev
3 years ago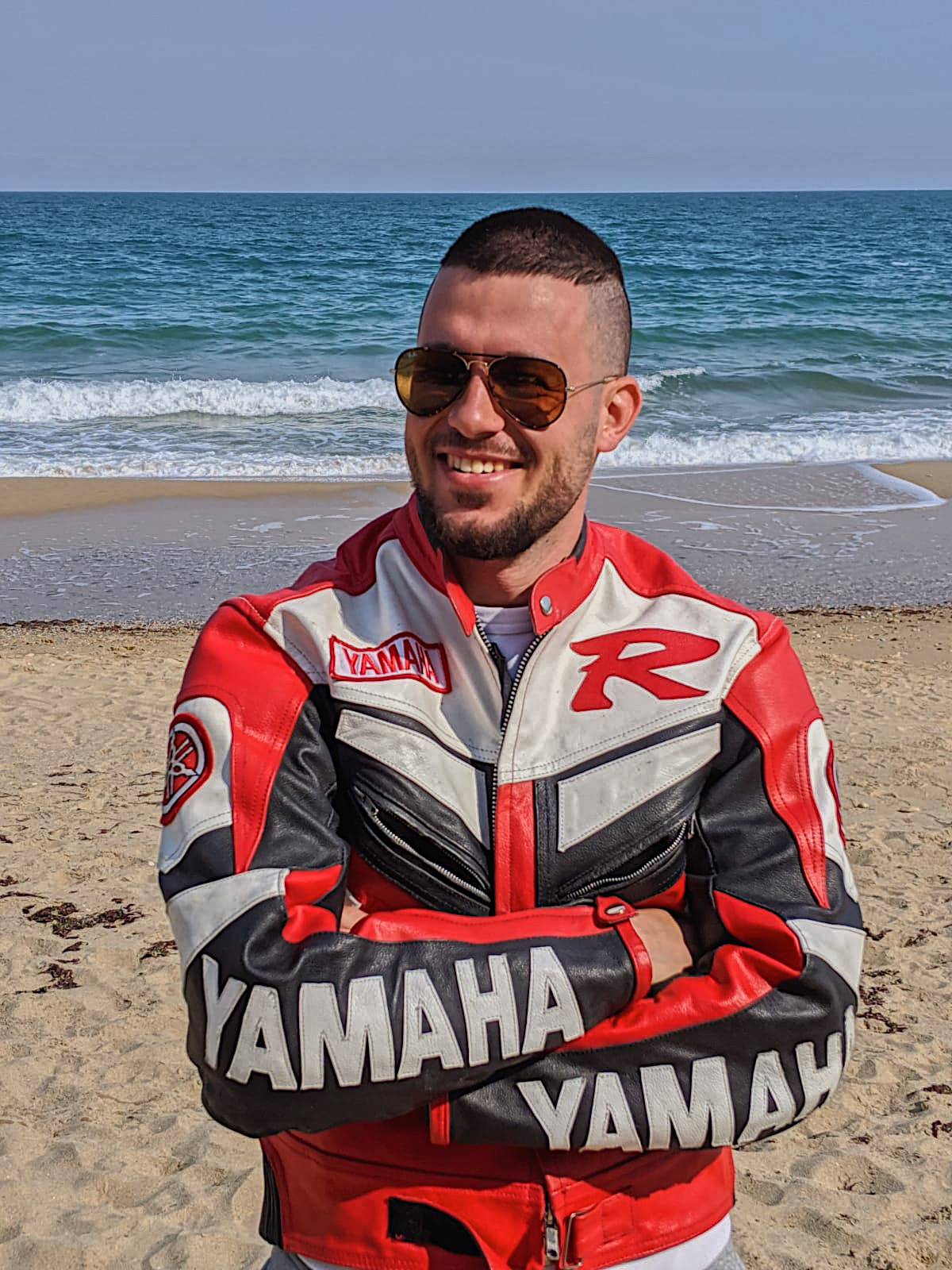 You can manage your time and focus better on your projects
Dilyan is a Graphic and Product designer at Yellowmark - a creative agency that creates brand identities, strategies and ad campaigns for startups and bigger companies. He also works as a freelancer.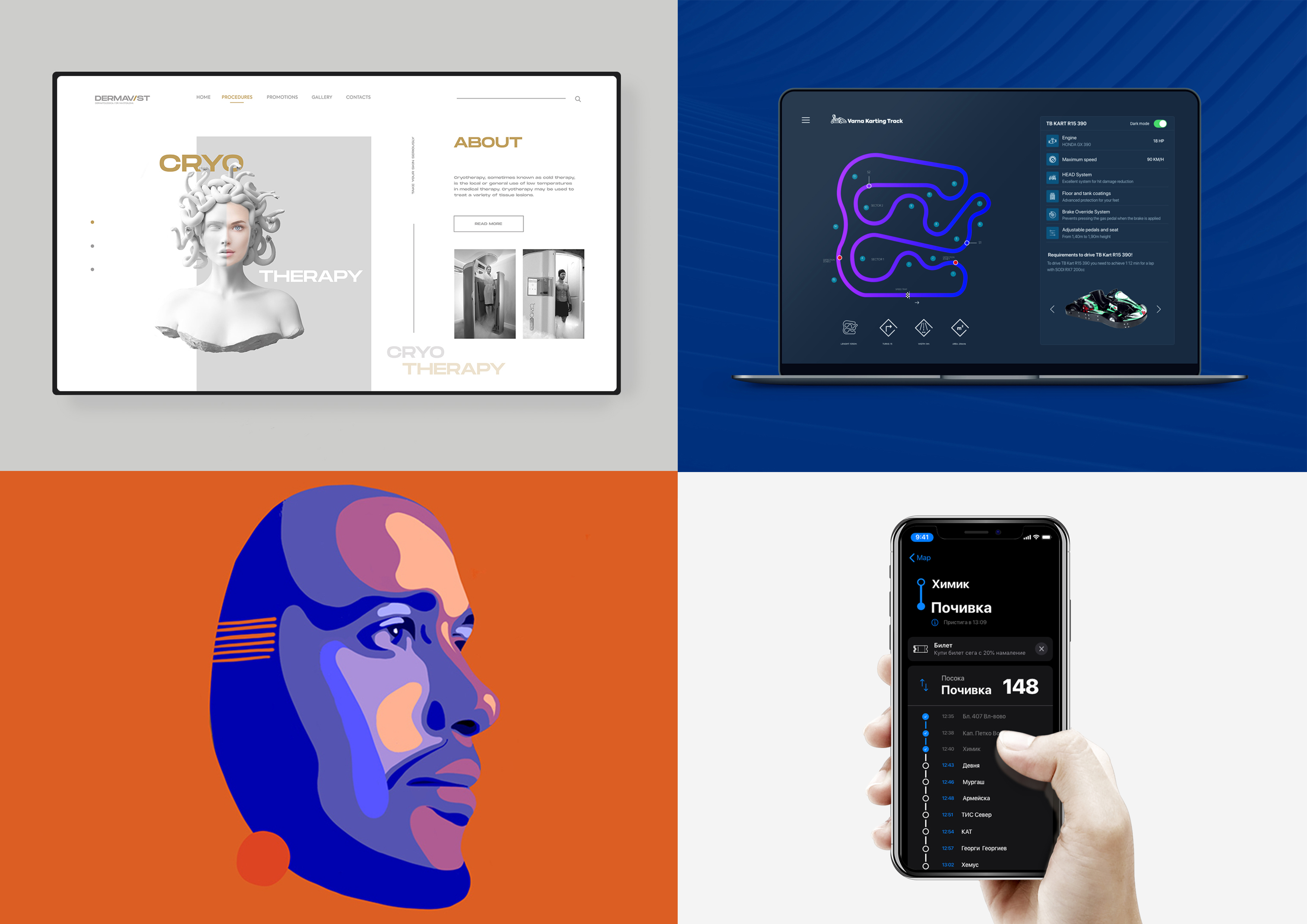 A few words about yourself?
I'm Dilyan, 25 old, a Graphic Designer experienced in Brand Identity, Typography and Product Design. I am currently based in Varna. In my free time, I love to share time with friends and workout.
One of my main hobbies over the years has become a second part-time job for me. Graffiti projects since 14 years old taught me to find my own voice in the crowd and the importance to differentiate myself. We've recently founded a creative duo with a friend of mine and we create interior and exterior projects.
Do you usually work remotely or only due to the pandemic?
I usually work in an office, but sometimes I work remotely.
When did you start and what challenges did you face in the beginning?
Well, before starting my work at the agency, I used to work remotely as a freelancer, so I didn't find any big challenges.
What are your pros and cons of remote work?
The main advantage of working remotely is that you can work from everywhere. You can manage your time and focus better on your projects and don't waste time in traffic jams on your way to work. The only disadvantage for me is the social distance from my colleagues.
What is your workspace setup?
I mainly work on Desktop 27", I also have a 13" laptop that I use more when working out and an iPad which helps me with illustrations and reading articles.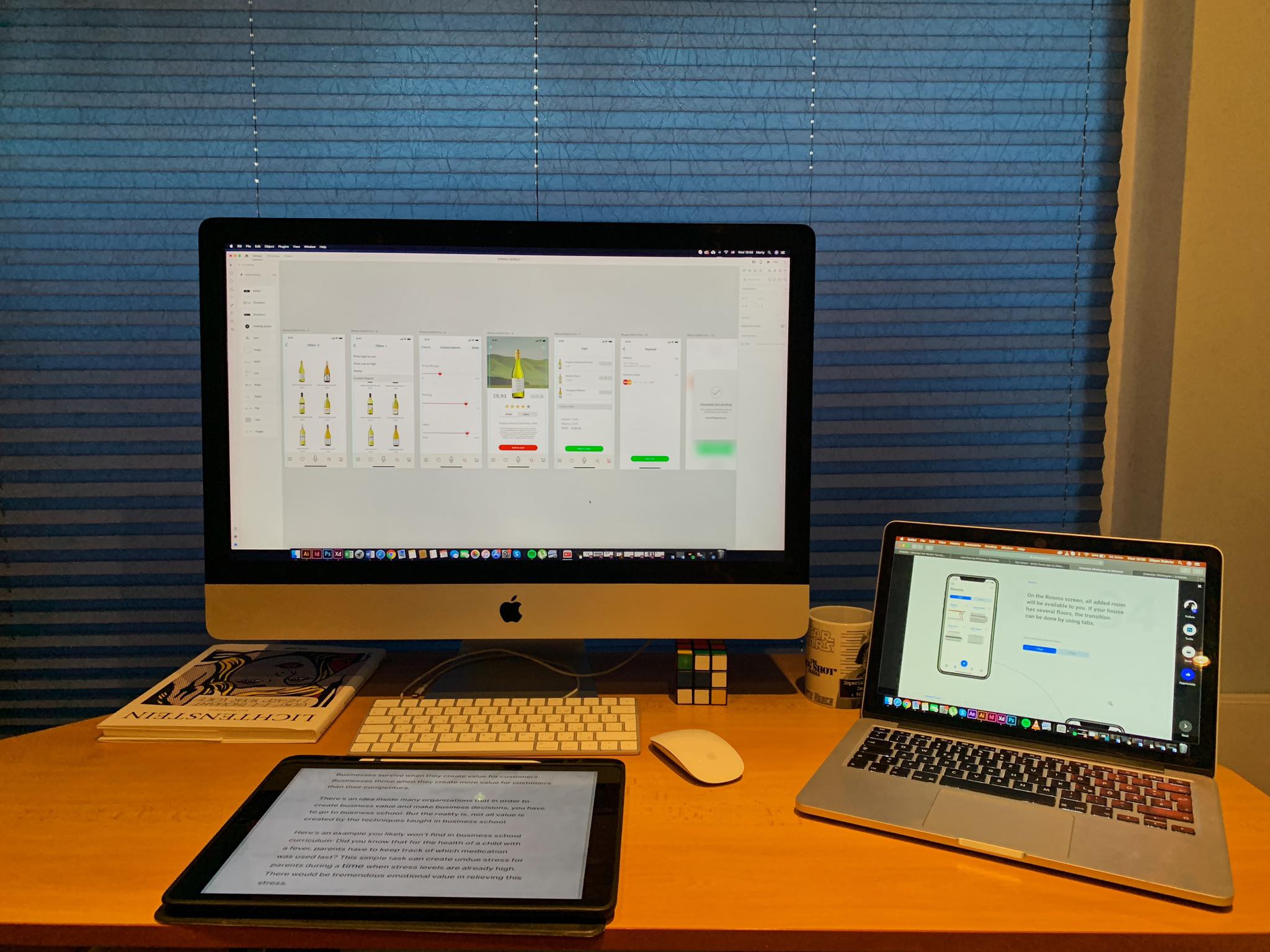 What is your typical day like?
Now, I wake up at 8, drink coffee, eat some fruits and start working on the important tasks when it's still early and I'm fresh. Then about 11-12 I prepare something for lunch, after that I read some interesting articles about design and I continue with my work.
How do you stay focused and healthy?
I eat healthy food, doing exercises every day.
I also like to spend my free time in nature or going for a walk in the sea garden.
What collaboration and communication tools do you use?
Skype, Mail and calls.
Instant or asynchronous communication?
Depends on the client and the situation, but I prefer instant.
Would you change anything in your regular working routine once the pandemic is over?
I will spend more time outside and work remotely.
What is the funniest place where you've had to get your laptop open?
In front of the sea. I love to hear the noise of the waves when I'm working.
No-pants, pajamas or regular clothing?
Not wearing pajamas, prefer shorts and t-shirt.
Would you like to add anything else?
Stay at home during the pandemic and use your time to improve your skills.
---