Interview with
Dimitar Karanikolov
3 years ago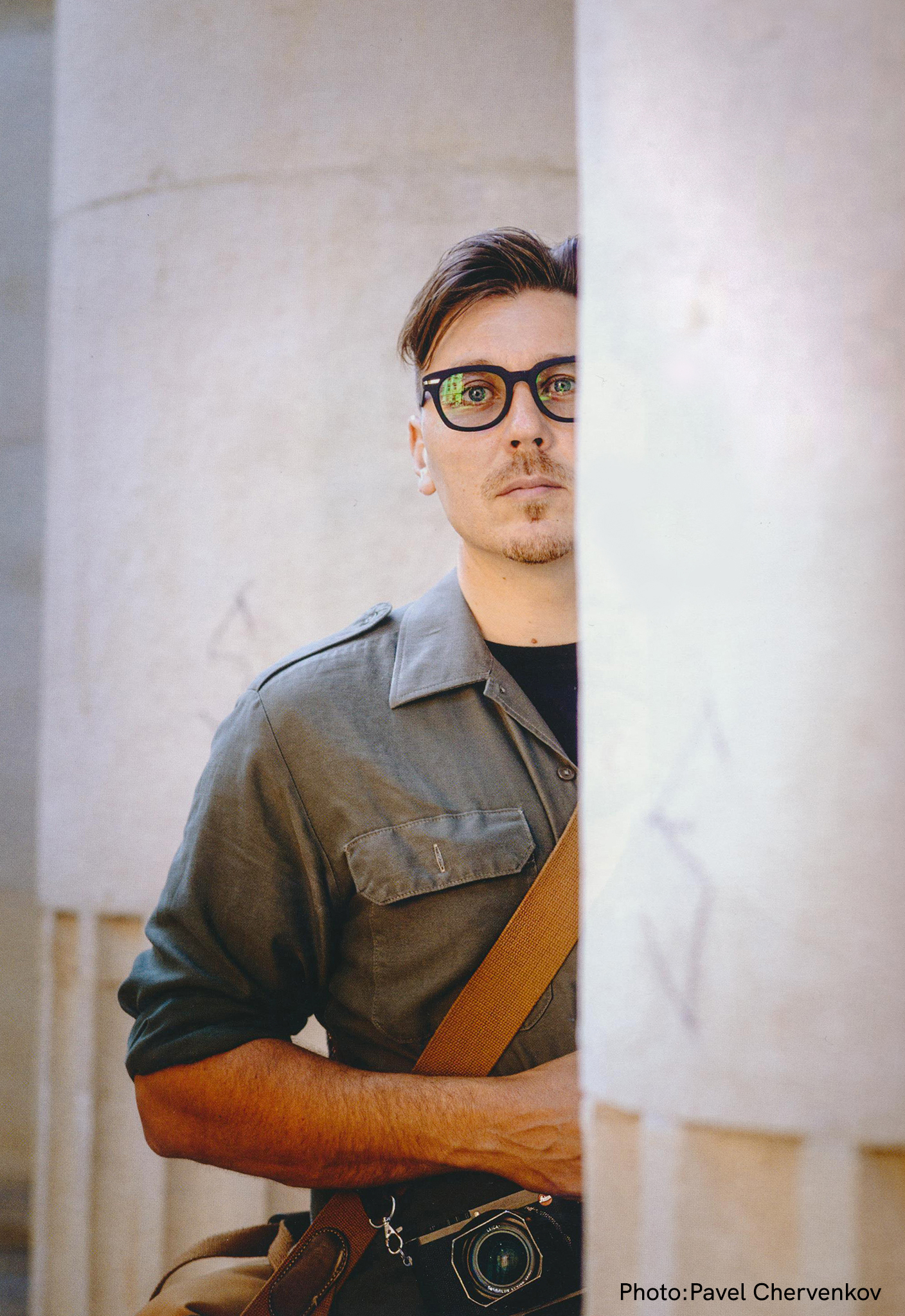 Trying to do ONLY things that you love is the key
Dimitar works as an architect and a travel photographer (recently). He runs a small architectural visualization studio - MESHROOM. They provide specialist 3D illustration services to some of the world's best Architectural practices creating cutting edge visuals for architectural competitions worldwide.
Learn more about MESHROOM.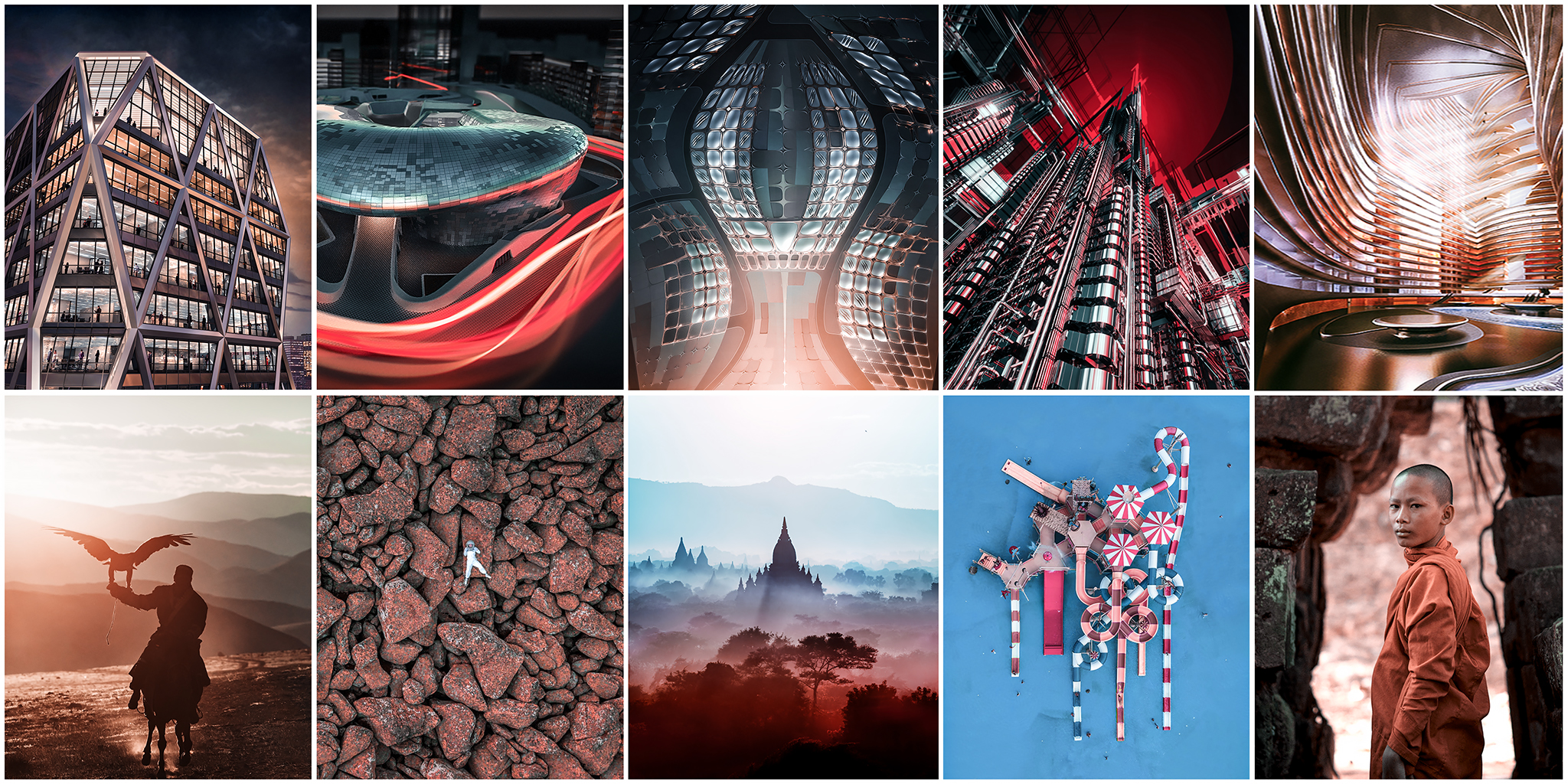 A few words about yourself?
After graduating Architecture in Sofia, I specialized in ONL - a small, cool, experimental office in Rotterdam, then I moved to London and worked for a couple of years in Foster+Partners.
Since 2011 I'm back in Bulgaria.

In recent years I started doing a lot of photography. I've been traveling on specialized photo expeditions to Mongolia, Myanmar, Botswana, Iceland, Bolivia...etc, trying to capture authentic environments and portraits and unusual perspectives with my drone. A hobby that little by little occupied half of my time and became a second profession.
Do you usually work remotely or only due to the pandemic?
We do work remotely most of the time: for example, the project we work on could be located in Sri Lanka, but the architectural team is in the US, our project manager is in London and our team is in Sofia...but not THAT remotely, meaning nowadays everyone stays at home and we don't meet at the office because of the pandemic.
When did you start and what challenges did you face in the beginning?
I'll pass on this question as stating the year will give up how old I am :),....but it was in the 90's.
What are your pros and cons of remote work?
We had an office in central London for several years.
At some point, I realized that clients rarely come for meetings at the office and 99% of the communication is done online - this is when I've decided to move back to Sofia while keeping the same UK based company, clients, contacts and workflow...
What is your workspace setup?
I spend the mornings on the terrace with my laptop and the afternoons on my desk usually retouching photos on a bigger monitor.
What is your typical day like?
I wake up at 6.30 every morning, do yoga then drink a seaweed smoothie and meditate for an hour - ha-ha I'm kidding! The truth is more like that:
I wake up slowly around 9-10 am, have a coffee, then have another one trying to sober up while browsing the social media for an hour, looking at stupid COVID memes, make some phone calls, send some emails and suddenly the day is over - have you noticed how quickly the days pass by when in quarantine?
How do you stay focused and healthy?
I've been looking for the answer to this question myself for quite some time…but trying to do ONLY things that you love is the key if you ask me.
What collaboration and communication tools do you use?
Old school: e-mails and telephone.
Instant or asynchronous communication?
I don't even understand the question!
Would you change anything in your regular working routine once the pandemic is over?
Surely I will. I was supposed to go to Oman in March, Ethiopia in April to shoot the Orthodox Easter in Lalibela and the tribes in Omo valley, Georgia in May and then Namibia - all canceled of course! It's hard to be a travel photographer without leaving the house...
What is the funniest place where you've had to get your laptop open?
I was at the back of a Russian UAZ wagon in Mongolia, next to me was sitting a Kazakh nomad hunter with his fully grown golden eagle!
No-pants, pajamas or regular clothing?
A kaftan!
Would you like to add anything else?
Stay home, stay safe and most importantly stay SANE!
---