Interview with
Andrew Barnes
3 years ago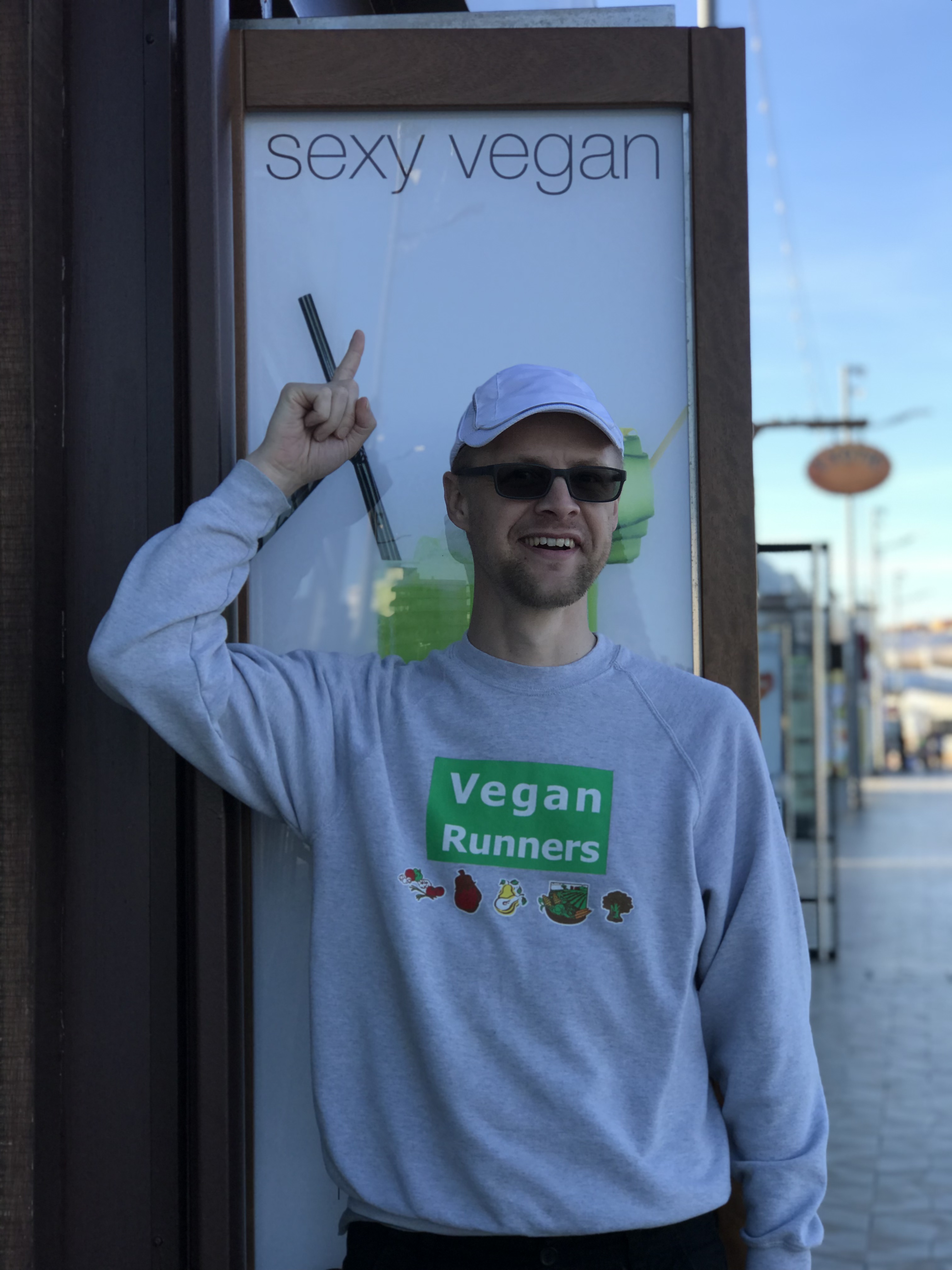 I usually work wherever there is a WiFi connection and black coffee
Andrew is the founder of 6prog - a platform that helps businesses to write an agile statement of work agreements for projects. He does a variety of things - from demos to planning and sometimes he is allowed to help the developers.
6prog is an innovative business that is carving a different path to the job boards and recruitment agencies. It exists to benefit all the members and has no marketplace/bidding nonsense. Their team is spread through Newcastle, Brighton, New York, and Los Angeles. Company meetings have always been online.
Learn more about 6prog.
---
A few words about yourself?
I've spent 20 years travelling meeting clients and often working on-site, at home or in a coffee shop or train in between. Currently enjoying a balance more in favour of home working with occasional trips to meet clients. Spend as much time running as possible. Obviously currently lockdown has no direct effect on our business working practices but obviously worrying times for the economy notwithstanding the obvious health issues for us all.
Do you usually work remotely or only due to the pandemic?
I usually work wherever there is a WiFi connection and black coffee.
When did you start and what challenges did you face in the beginning?
I started in 2006. Challenges are the same for any disruptive businesses. Choosing how to approach a contact and explaining why 6prog is innovative is always a challenge though we are seeing similar businesses start now so it will get easier and more competition will bring more of a spotlight on this business model.
What are your pros and cons of remote work?
Pros > has to be flexible to work at times when needed. I use meetings scheduler from x.ai which means I have 2-3 hours of dedicated time with contacts and then I can work as hard as I want the other hours of the day. I'm best early morning and late-night so I try to use the middle of the day to teach the children (we homeschool).

Cons > I enjoy change and thrive on it. In an office, you can often see change happen. From home, you usually get an email alert.... not as exciting!
What is your workspace setup?
Small Mac with a big screen. I use a riser to get the camera up a bit so it's more eye level. I tend to move around the house though and am currently working on my lap with the TV on. I tend to like lots of inputs so I will have radio / TV on whilst doing paperwork and am comfortable playing computer games while on a work call with the core team...albeit with a contact I would give that 100% attention (although usually noting down what they say on iPad!
What is your typical day like?
I have two types of days... running days and non-running days. Generally, I have more energy when I have been running and I'll have a late lunch. Non-running days are slower!
How do you stay focused and healthy?
I'm a life vegan - seriously, stop eating bad karma, and eat the colourful foods, not the dead ones. It's great for so many reasons but means I never lack the ability to stay healthy nor to regain focus. A strong coffee sometimes is needed on a long day though!
What collaboration and communication tools do you use?
Slack, Teams, Freshdesk, MS Dev Ops, MS 365, Zoom, mix of google and apple web tools too.
Instant or asynchronous communication?
Instant.
I really think we all should communicate better and quicker. Move on to the next thing asap and don't leave others waiting for you
Would you change anything in your regular working routine once the pandemic is over?
Not especially. I might make more of international travel though and take longer breaks.
What is the funniest place where you've had to get your laptop open?
In a lift to write down a number of someone I had just met... phone had frozen (years ago, I think it was a palm treo). I haven't used pen/paper for years.
No-pants, pajamas or regular clothing?
Depends what I'm doing/ going next!
Would you like to add anything else?
Be Kind!
---