Interview with
Mila Spasova
1 year ago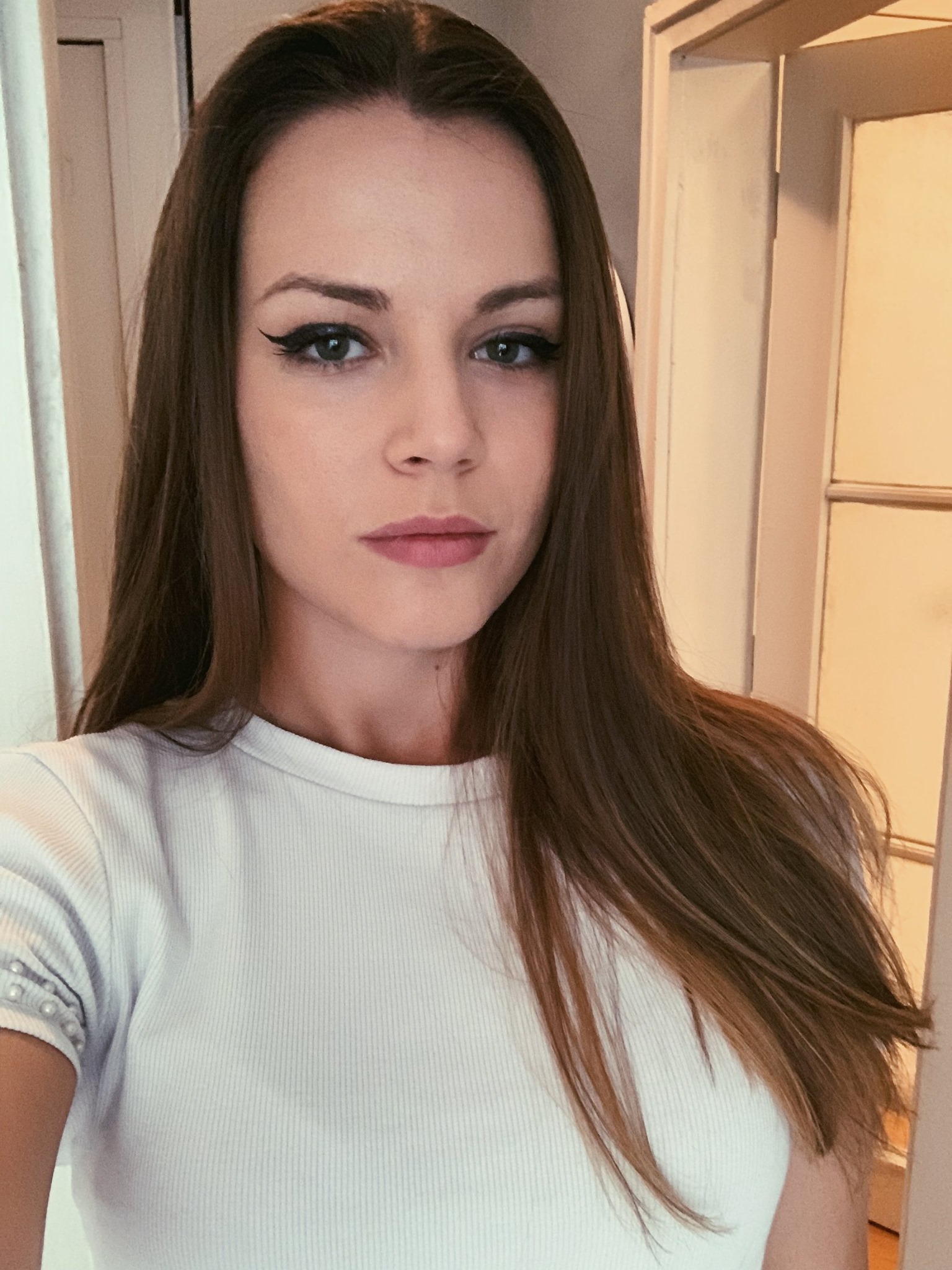 The freedom of taking your own decisions
Mila Spasova is a full-time freelance Illustrator & Designer. She works with businesses from all over the world, at the moment predominantly with companies from the USA, specializing in the field of tech & health. You can find her work on Dribbble.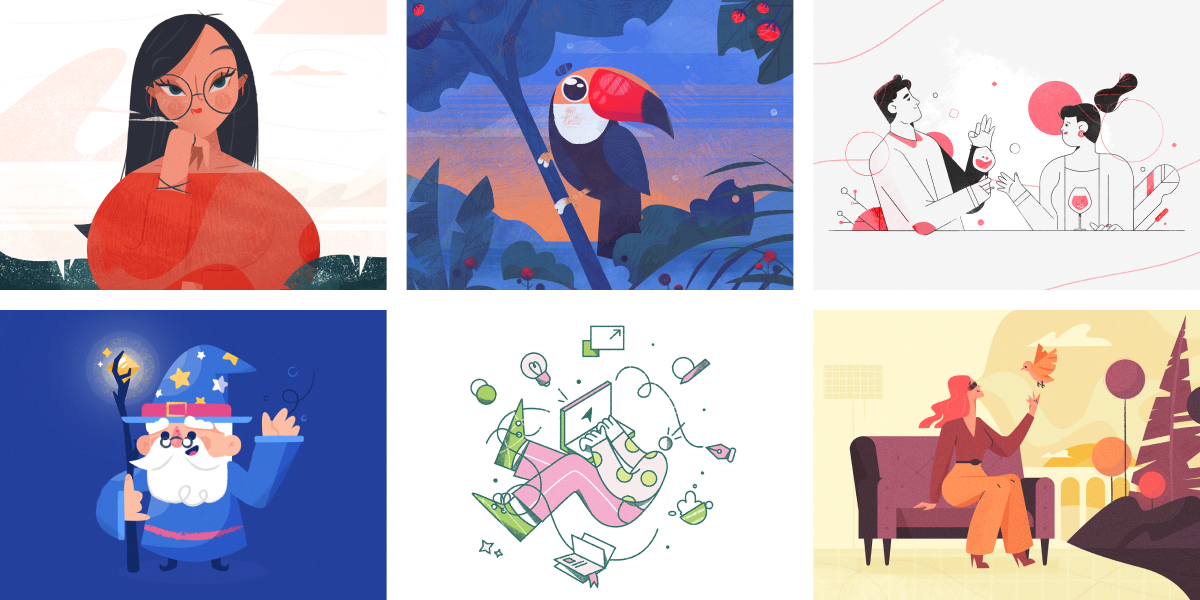 A few words about yourself?
I am a professional designer & illustrator with five+ years of experience in the creative industry and a Coventry University Graphic Design graduate from Sofia, Bulgaria.
Do you usually work remotely or only due to the pandemic?
I've been working remotely for over a year now.
When did you start and what challenges did you face in the beginning?
I started in the spring of 2019 after postponing my decision for a while due to certain hesitations mainly related to the comfortable security and benefits of being a full time employee. It was a huge change in my lifestyle and it took me a few months to finally feel fully comfortable.
What are your pros and cons of remote work?
The best thing for me is definitely the freedom of taking your own decisions and relying heavily on your personal judgment. You have a bad gut feeling about working with somebody? You don't have to. You believe you have a really good idea? You can pitch it directly to the client without the approval and amendments of 10+ people. Today you feel like taking a 3 hour lunch break? Who says that you can't. Of course all these decisions come with their consequences but at the end of the day it is still better to be experiencing the consequences of your own free will instead of the actions somebody else is taking for you.
Also, not having to travel from home to a potential workplace 10+ kilometers away from home is a huge benefit, it saves a lot of time that can be used for more productive activities.
I would definitely list the absolute horror and boredom of doing taxes and dealing with the not-so-fancy administrative side of things.
What is your workspace setup?
I work on a 2015 15-inch MacBook Pro that stills work so annoyingly fast that I can't really justify switching to a newer one and currently am waiting for things to settle down so that I can start experimenting with the new iPad pro.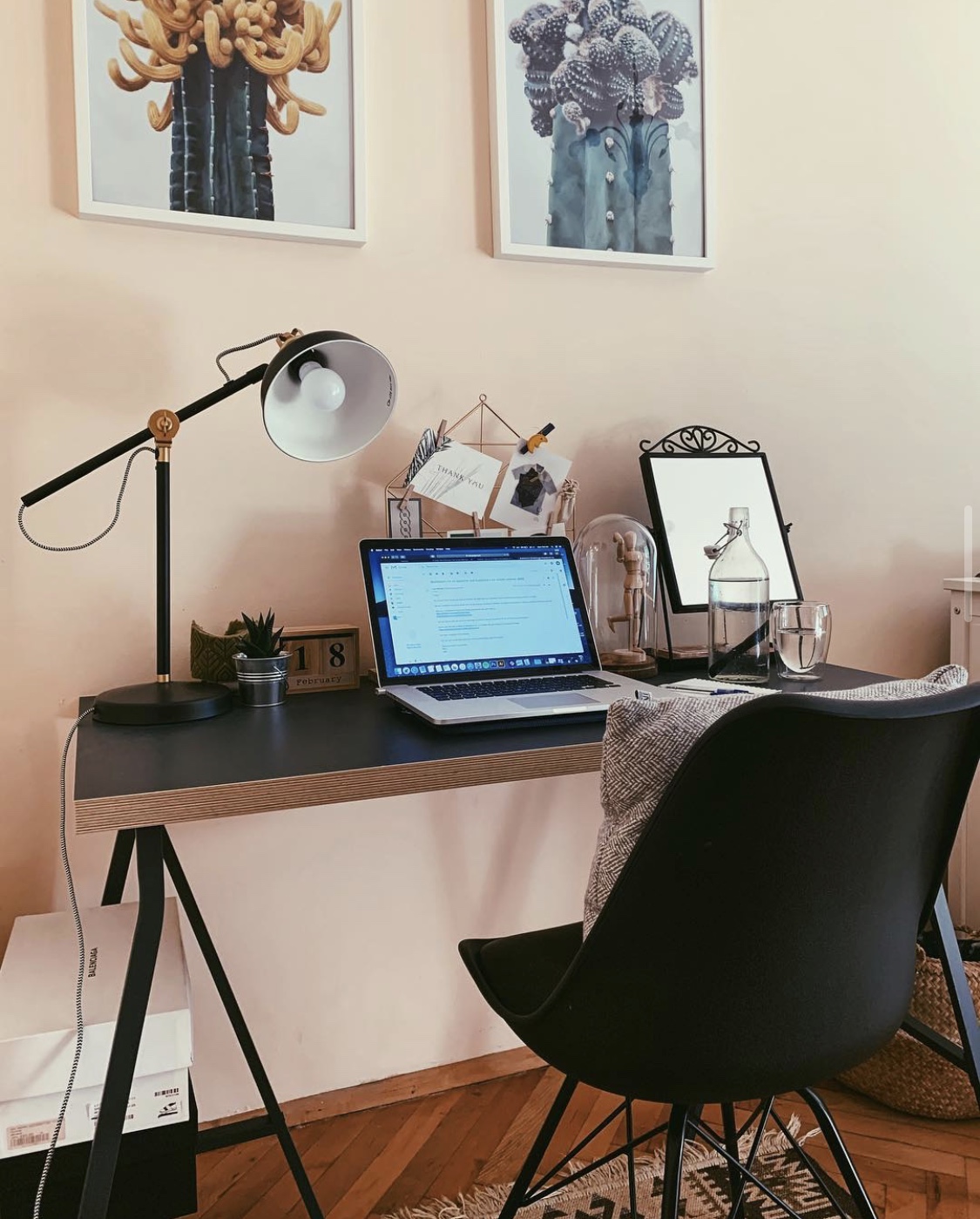 What is your typical day like?
I usually don't set up an alarm to wake me up, instead I rely heavily on my inner senses. I always take my vitamins and a cup of coffee right after I've gone out of bed. After that I do some chores at home and finally turn on my laptop. I do my best to finish my daily work-related tasks as early during the day as possible while also fitting a workout session during lunch so that I can have the evenings fully to myself/my friends/my hobbies.
I don't really appreciate mixing your personal and professional life constantly so I try to follow my boundaries related to what time I should focus on what given activity with the occasional exception.
How do you stay focused and healthy?
I try not to mix my personal and professional life, I don't overwork myself, I drink a lot of water, do a lot of sports and keep track of my social life while also reading a good book when I have the spare time.
What collaboration and communication tools do you use?
Slack and Zoom
Instant or asynchronous communication?
I do all of these, it heavily depends on the client's style of communication as well. Some people don't feel the need to videochat with me so that they can see my face in order to trust me as a professional, others do and it gives them a sense of security so I stay flexible for everybody's needs.
Would you change anything in your regular working routine once the pandemic is over?
Not really, I am happy with my current situation.
What is the funniest place where you've had to get your laptop open?
To be honest I rarely take my laptop outside. I feel anxious when people look at my screen. 😄
No-pants, pajamas or regular clothing?
All three, depending on my daily mood.
Would you like to add anything else?
Stay positive and give your best at everything you do.
---