Interview with
Michael Kranner
3 years ago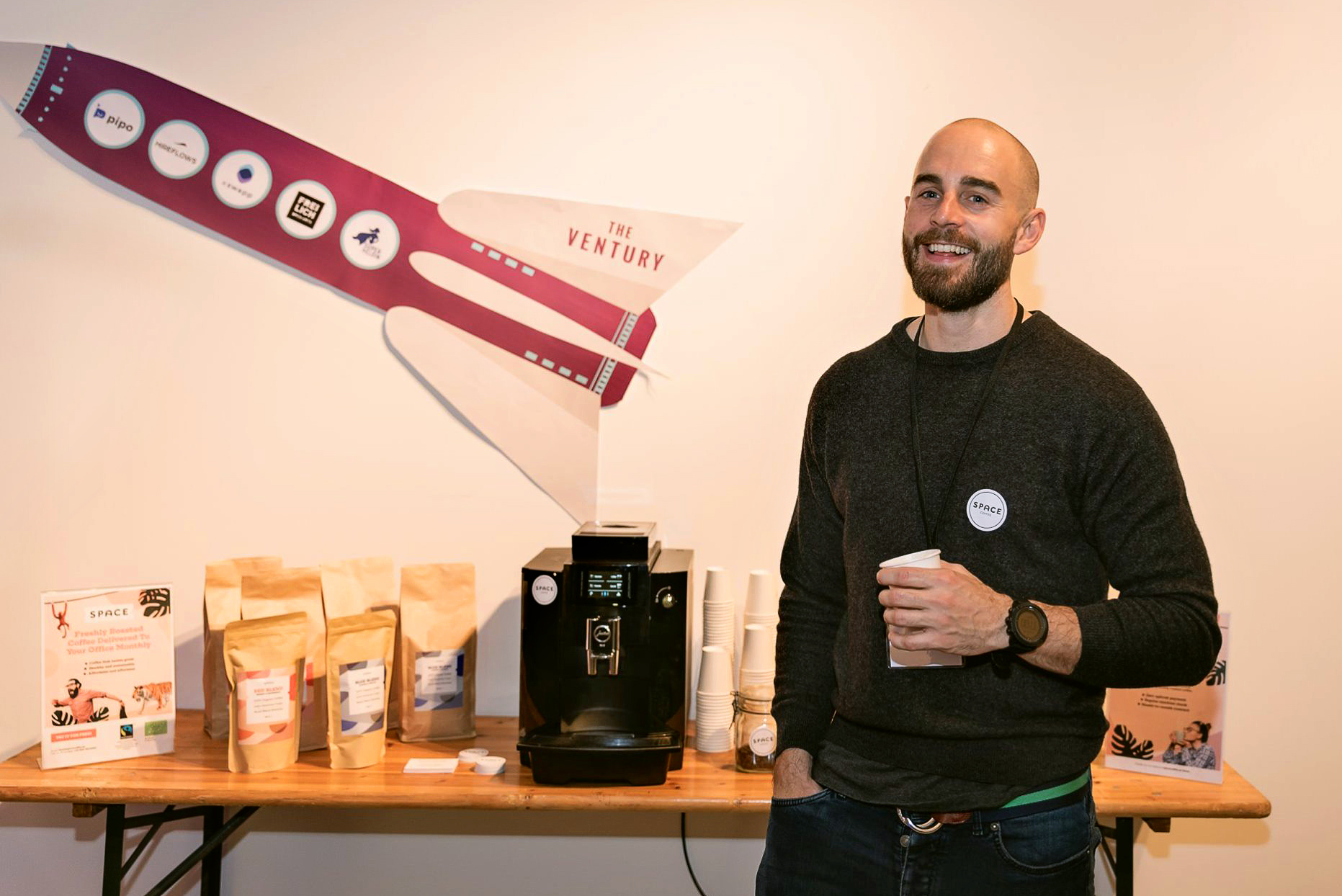 Trust your team when they work remotely
Michael is the Chief of Everything at his company - Space Coffee. They don't just sell coffee, they make office life better with freshly roasted organic coffee.
Learn more about Space Coffee.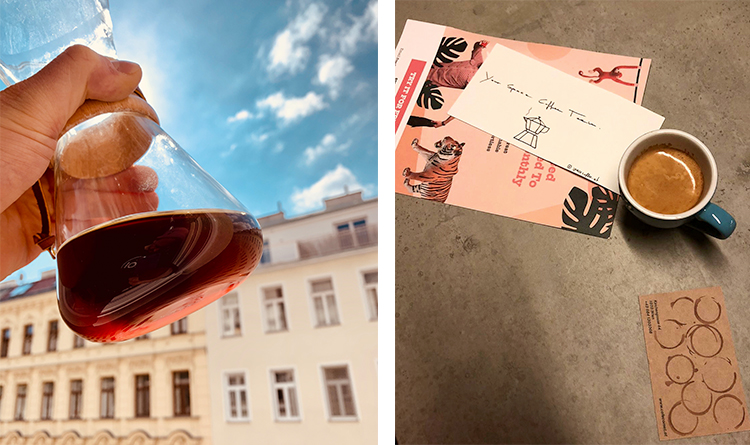 A few words about yourself?
I appreciate good coffee, love roaming around in the Alps, and have a dog (a crazy Aussie named Bjorn).
Do you usually work remotely or only due to the pandemic?
Not usually no, but now and then working from home is good if you need to things done without distractions (except the fridge nothing really distracts me at home).
When did you start and what challenges did you face in the beginning?
Today 3 weeks in and going strong. My kitchen (especially the fridge) was my biggest distraction. No seriously – since we are a small team and are used to work remotely, we were in a good place from the beginning.
What are your pros and cons of remote work?
Pros: You never run out of food and snacks.
Cons: You never run out of food and snacks.
What is your workspace setup?
See photo ;) In words: I like to stand up while working – check out my improvised standing desk in the photo. I feel very privileged to have a garden, so when it's not freezing (like last week) I go sit outside on the terrace for a few hours and work from there, so good.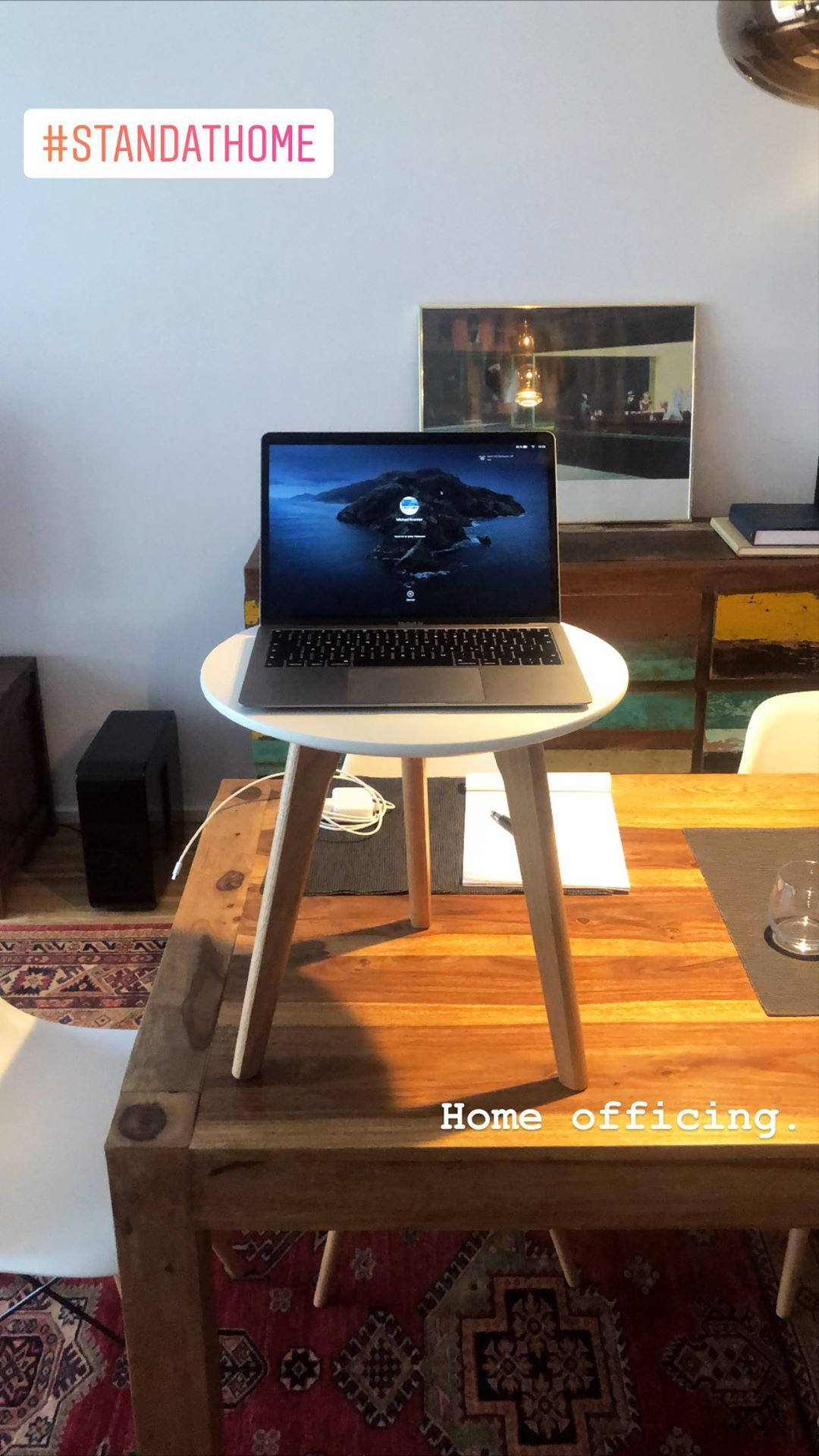 What is your typical day like?
Before I start, my biggest learning so far: Not only have a daily morning routine, but have your day planned out. Working from home can quickly get distracting/misleading – time for work and pleasure conflate, it's hard to distinctly make separate the two. Make time for both in your day. And god no, I have not myself managed to make this work 100% of the time.
Wake up.
Make Tea.
Meditate 20 minutes.
Stretch to get blow flow.
Start work.
Make coffee.
Work some more until lunch.
Before lunch: Workout / Run
Lunch.
Work.
Cook Dinner. Yes I cook a lot these days. It's great.
How do you stay focused and healthy?
See above.
What collaboration and communication tools do you use?
I'm old school: phone + imessage + email.
But yes, also Zoom, Whatsapp (our team is too small for Slack imho – keep it simple), and Houseparty with friends :)
Instant or asynchronous communication?
Damn. I want to say asynchronous, but patience is not a virtue. I respect both my team's focus & downtime, therefore I do not expect them to immediately reply.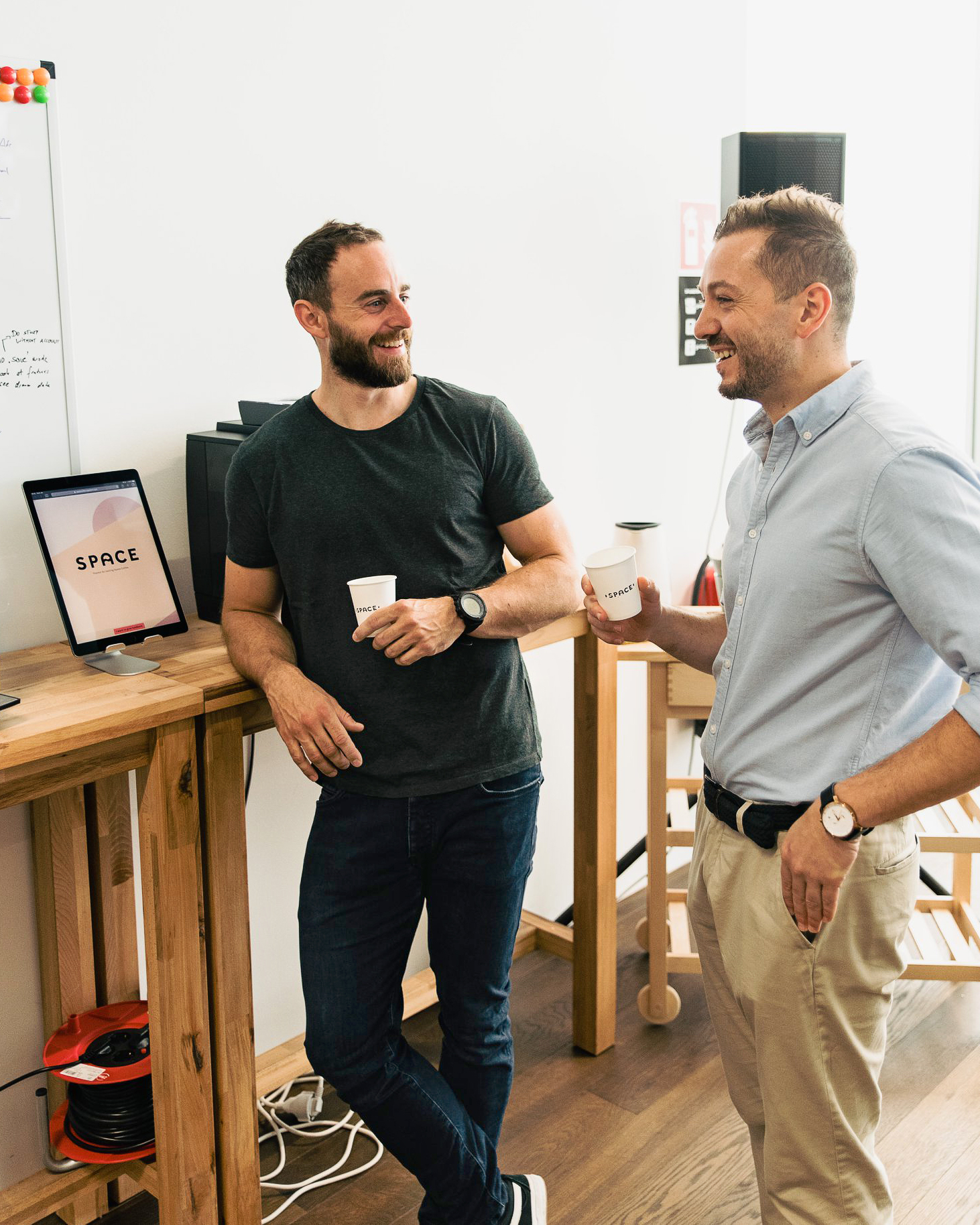 Would you change anything in your regular working routine once the pandemic is over?
Two things:
Trust your team when they work remotely
Flexible working hours: if you want to do a workout or go for a walk, a run, whatever during your working day because "hey who the heck can work 10 hours straight anyway" please do so. At the same time, make a distinction between work and down-time.
What is the funniest place where you've had to get your laptop open?
Sorry, got nothing there…
No-pants, pajamas or regular clothing?
Regular clothing – a must! Although unlike Karl Lagerfeld I personally consider sweatpants (semi-) regular clothing. But definitely not pajamas, come one you're a grown-up.
Would you like to add anything else?
I feel in the first few days of the lockdown there were a lot of negative vibes. Anxiety was ubiquitous, perhaps due to uncertainty. But now things have completely changed: people appreciate the time at home. Time to finally do things we never made time for. Time to reflect and make good habits stick, get into a routine. Our planet is loving it, pollution is practically non-existent these days. Everyone goes outdoors much more. Besides the terrible things that are happening, this is a great opportunity for us – for humankind – to re-evaluate things. Yes "things", I'll keep it that broad. Open to interpretation. Take care! Stay healthy, drink good coffee.
---